The hospital is linked with reputed health institutions through the Tele- medicine
system enables the doctors to consult the super specialists.
With the commissioning of the Sub- District Hospital building at Diskit (Nubra)
during 2002-03, constructed at a cost of Rs.12.75 corers.
Further to Allopathic system of treatment/ medicine, the department provides traditional Amchi system of medicine.
Sonam Norboo Memorial Hospital in Leh is fully equipped with almost all the medical facilities and staff is prompt to help the patients.
About Us
The National Health Mission (NHM) .
The main programmatic components include Health System Strengthening in rural and urban areas- Reproductive-Maternal- Neonatal-Child and Adolescent Health (RMNCH+A), and Communicable and Non-Communicable Diseases.
The NHM envisages achievement of universal access to equitable, affordable & quality health care services that are accountable and responsive to people's needs.
Continuation of the National Health Mission - with effect from 1st April 2017 to 31st March 2020 has been approved by Cabinet in its meeting dated 21.03.2018.
Within the broad national parameters and priorities, states would have the flexibility to plan and implement state specific action plans.
Outcomes for NHM in the 12th Plan are synonymous with those of the 11th Plan and are part of the overall vision. Specific goals for the states will be based on existing levels, capacity, and context. State specific innovations would be encouraged.
Learn More
National Health Mission Ladakh Health Centres
PROGRAMMES
NHM provides various services to the community at large scale.
Important Activities
NHM under goes various important activies.
Gallery
Images depicting the health department and medical-workers of UT-Ladakh.
Team
NHM Ladakh is lead by the following officials: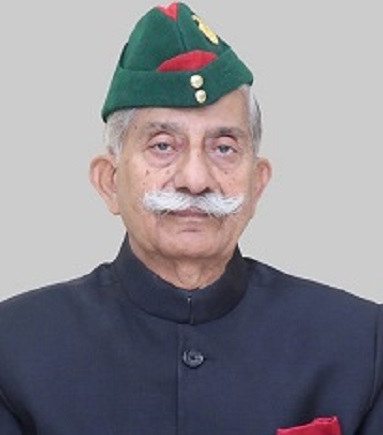 Brig. (Dr.) B.D. Mishra (Retd)
Hon'ble Lieutenant Governor
Administration of UT Ladakh
Dr. Pawan Kotwal, IAS
Principal Secretary
Council secretariat UT Ladakh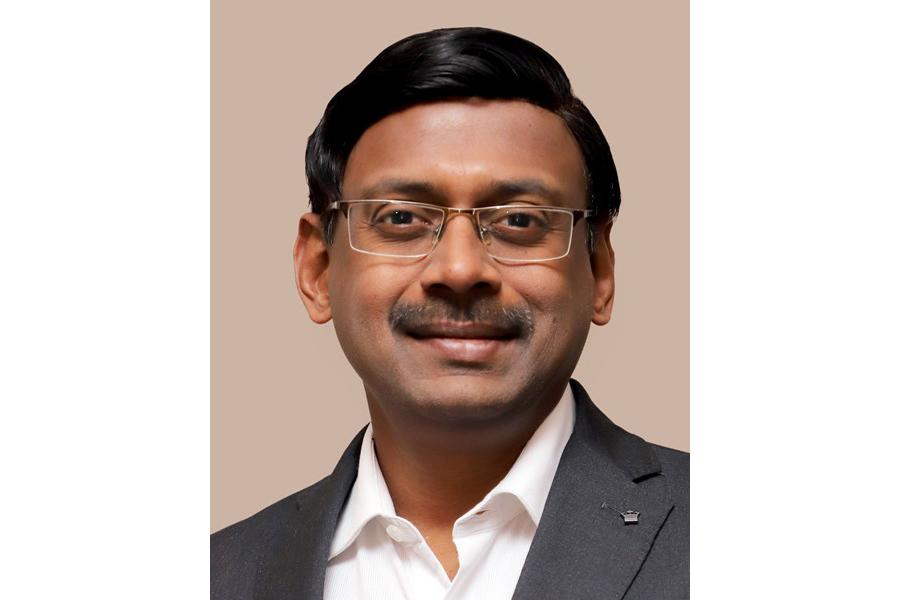 Dr. Vasanthakumar Namasivayam, IAS
Commissioner/Secretary, Health & Medical Education/Forest, Ecology & Environment
Civil Secretariat, Leh,UT Ladakh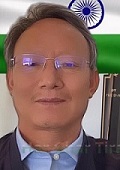 Dr. Motup Dorjey, MBBS
Chief Executive Officer/Mission Director NHM Ladakh
Council Secretariat UT Ladakh
Contact Us
Location:
K2 Continental, Skara, Leh Ladakh 194101